When lives are at stake, real-time communication between emergency first responders and public safety units can hardly afford any interruption. Peplink's SpeedFusion technology combines multiple FirstNet and commercial LTE connections to enable 100% reliable and stutter-free connectivity, even in large events with overloaded wireless networks.
Challenges
In large events, wireless networks congestions
can lead to packet losses and disrupted communications
Even with the best technology and investment,
cellular dead zones are inevitable
Featured Products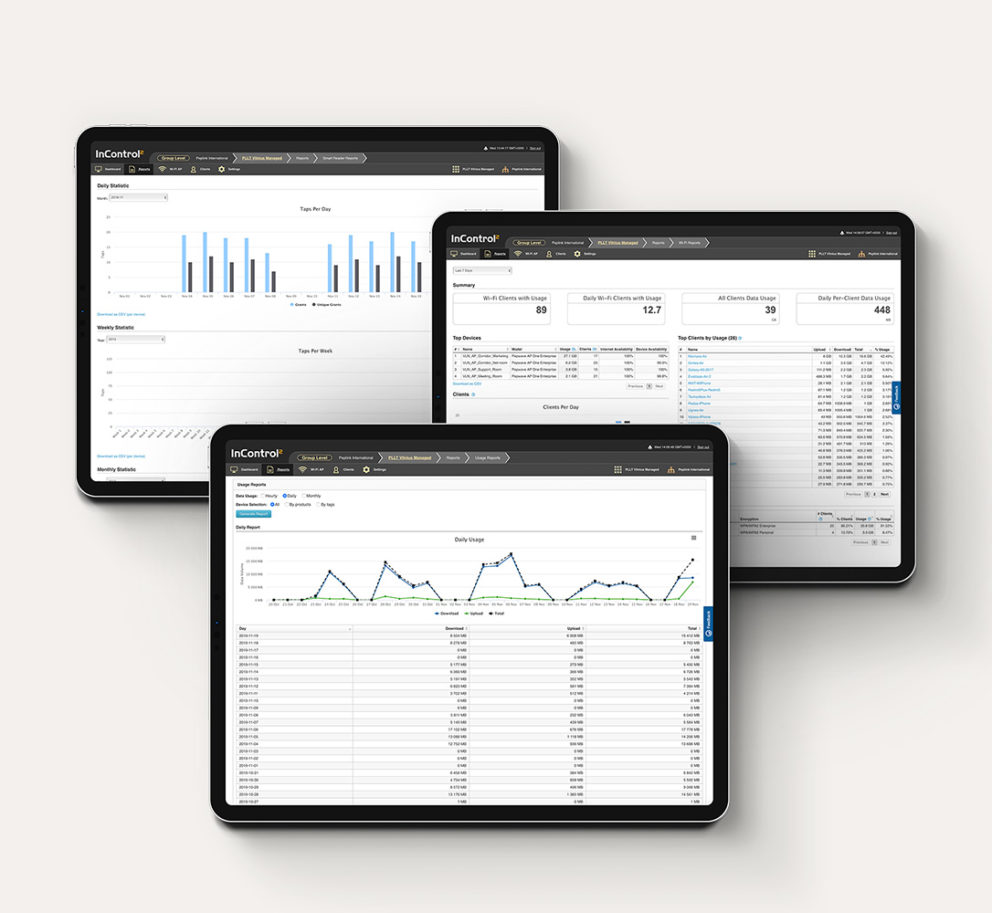 InControl 2 Virtual Appliance
Cloud-Based SD-WAN Network Management Platform
InControl2 Virtual Appliance (ICVA) can be hosted on any private server hardware, giving network administrators complete management and control over sensitive data and security.
ICVA also supports REST API, enabling easy integration with your existing systems.