Whether you are winning over a prospect or supporting an existing customer, victory goes to the best prepared. That is why we have set up two training and certification programs: the Peplink Certified Engineer (PCE), and Peplink Certified Sales Specialist (PCSS). These two programs will equip your team with the knowledge and skills they need to overcome any challenge.
PCSS Program
Understand the unique possibilities that our technologies offer. Learn how our products work together to provide the best fit for any deployment.
PCE Program
Dive into the technical details of Peplink gear and perform expert network design. Troubleshoot like a pro with skilled tier-2 technical support.
Our Trainers
PCE/PCSS Trainer
Travis Durick
US
PCE Trainer
Martin Langmaid
UK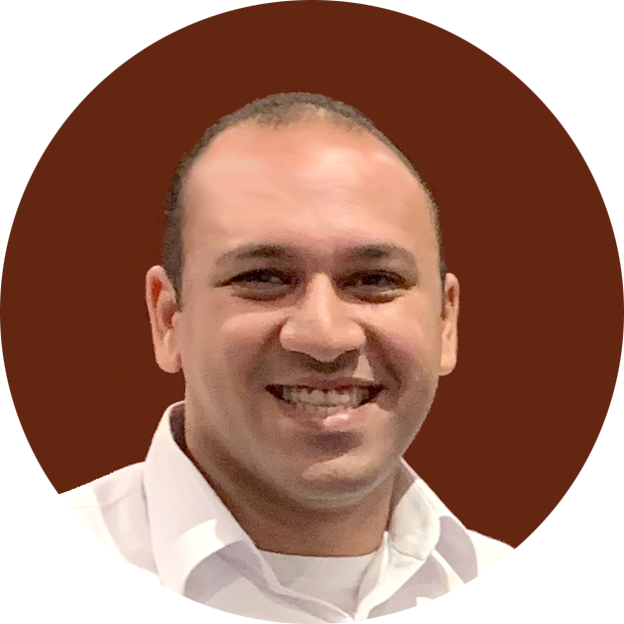 PCE/PCSS Trainer
Khairy Mohammed
UAE/Middle East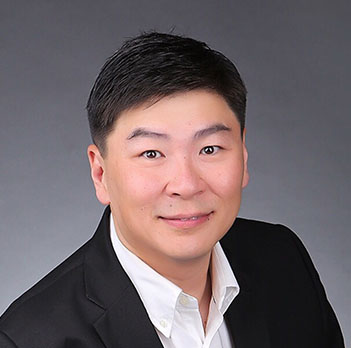 PCE/PCSS Trainer
Jason Yeo
Singapore
PCE Trainer
Dennis Hofheinz
Germany
Broadcasting PCE Trainer
Johannes Fickeis
Germany
PCE Trainer
Satish Killekar
Australia
PCSS Trainer
Josh Velling
Australia
Broadcasting, Antennas, PCE Trainer
Marcus Dowling
Australia/New Zealand/APAC
PCSS Trainer
Mandy Steininger
New Zealand
Know this stuff like the back of your hand?
Grow together with us as a Peplink trainer for your region and vertical.