Here at Peplink we like to go above and beyond. Discover and explore a Care plan that offers it all – from technical support, hardware service, backup connectivity and software support. All hardware comes with a one-year limited warranty. To extend your coverage, purchase a Care plan that fits you and your deployment needs.
EssentialCare / EssentialCare +
Enjoy peace of mind when you buy EssentialCare for your Peplink hardware.
PrimeCare / PrimeCare +
PrimeCare makes SpeedFusion networks easier to build.
Hardware Coverage
InControl 2
Software Support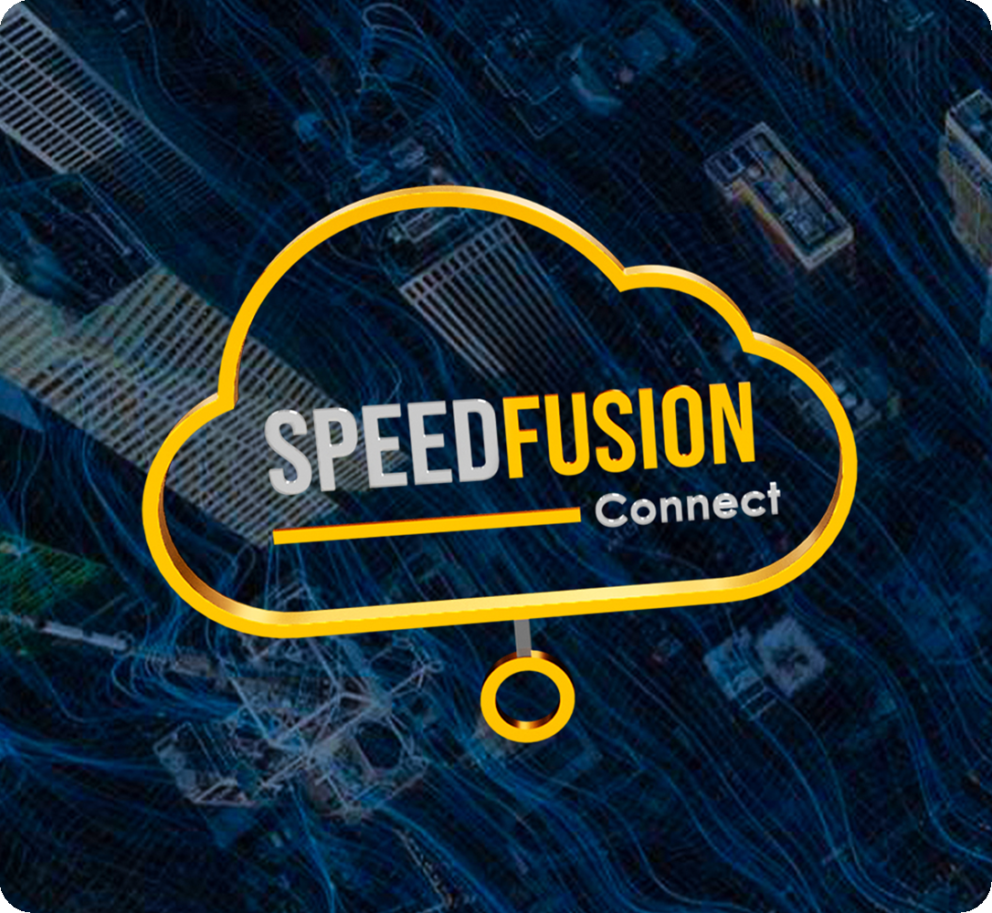 SpeedFusion Connect Protect
SpeedFusion Licenses (PrimeCare)
FusionHub License (PrimeCare)
InTouch
| | EssentialCare | EssentialCare+ | PrimeCare | PrimeCare+ |
| --- | --- | --- | --- | --- |
| InControl Cloud Management | | | | |
| Hardware Warranty | Standard RMA | Advance Hardware Replacement RMA | Standard RMA | Advance Hardware Replacement RMA |
| Firmware Upgrades | | | | |
| Technical Support | Support Ticket (8×5) | Support Ticket (24×7) | Support Ticket (8×5) | Support Ticket (24×7) |
| FusionHub Peers | SpeedFusion Bonding | PrimeCare Features | Licenced Separately | Licenced Separately | | |
| SFC Protect & InTouch | | | | |
| Available for | All Peplink products (except PrimeCare models, antenna & accessories) | All Peplink products (except PrimeCare models, antenna & accessories) | PrimeCare Models with SKU ending with -PRM | PrimeCare Models with SKU ending with -PRM |
| SKU | | | PRM- | PCP- |
PrimeCare devices, if applicable
1) Which is the correct Care plan for my device?

The corresponding Care plan for your device will depend on which series your product belongs to

EssentialCare/Care+ are applicable to all Peplink products aside from our PrimeCare models. (except antenna & accessories)
PrimeCare/Care+ are available for all Peplink products with the 'PRM' suffix in its product code.

Alternatively, you can visit our Peplink eStore, where you can search by Serial #, SKU, Product Name, or Keyword(s). The available corresponding Care plans will then be displayed (as below).

2) Where can I find the product code (SKU) of my device?

The product code of your device can be obtained through the following ways:

Silver label attached to the device (located on the base of your device)
WebUI
InControl 2
Partner Pavilion

3) How does a Care+ customer submit a ticket?

Users will still submit the ticket via Peplink's support ticket system in the same way. With the serial number associated with the device, the system can identity if the device is cover by the standard Care Plan or Care+ Plan.

4) Can I upgrade my existing Care plan before its expiration date to a Care+ plan?

Yes, upgrades from standard Care plans to Care+ plans before expiration are available. The pricing will depend on the remaining period of your existing plan.

For new hardware purchases or devices with less than 1 year remaining of standard warranty or existing Care plan:
– If the user purchases an additional Care+ plan, they can immediately enjoy the Care+ coverage for the whole plan period.
If the remaining service period is more than 1 year:
– The user will pay the difference in pricing on a pro-rata basis (via additional discount on the new purchase). Their care plan will then be switched to Care+ in our system.

5) I have a network of multiple devices that include a mix of standard Care plans and Care+ plans. Can they still share the same level of support?

The support levels for each device corresponds with the Care plan associated with the serial number of the device. i.e Care+ benefits cannot be passed onto a device in the same network with a standard Care plan.

We recommend that all devices within the same network should have the same Care plan to ensure that the same level of support is provided across all devices.

6) With the introduction of Care+ Plans. Are there any changes to the Advance Hardware Replacements (AHR) arrangement?

Advance Hardware Replacement (AHR) arrangements are valid for Care+ Plans only. This is whereby, the approved RMA cases are provided with a replacement unit prior to us receiving the defective unit.

For standard Care Plans, RMA replacement units will only be issued upon receiving the defective unit. AHR arrangements are not applicable.

If you have a faulty device that needs to be replaced, you can submit a ticket via Peplink's support ticket system.

7) How are tickets first response time (FRT) calculated?

Support tickets will be categorized based on priority. Unless your coverage is 24/7 (Care+ plan), your average first response time is best measured in business hours.

For devices with:

Care plans: the first response time will be calculated according to the local time zone's business hours.
Care+ plans: the first response time will be calculated immediately from the time the ticket was submitted.

Example:

Given the business hour is Monday to Friday (9am to 5pm): 8 hours x 5 days

Assuming a user who submits a support ticket categorized under 'High' priority (<4hr response time) on Monday at 3pm CST. The first response time (FRT) will be calculated based on: 

If the device is covered under a Care+ plan: 

The first response will be before Monday 7pm CST (3pm to 7pm: 4 hours)

If the device is covered under a standard Care plan:

The first response will be before Tuesday 11am CST (Mon 3pm to 5pm: 2 hours, Tue 9am to 11am: 2 hours)