Sturdy cellular routers that deliver excellent value. Use these as your primary or backup routers, providing seamless VPN failover.
Common Features
Hot Failover
Advanced Network Management and GPS Tracking
Solid Hardened Design
Full Function Mobile Router
Which one is right for you?
The Ultimate Industrial Grade Connectivity.
Fully Optimized for Telemetry.
Pure LTE Performance for Enterprise Failover.
The Classic Goes Sonic.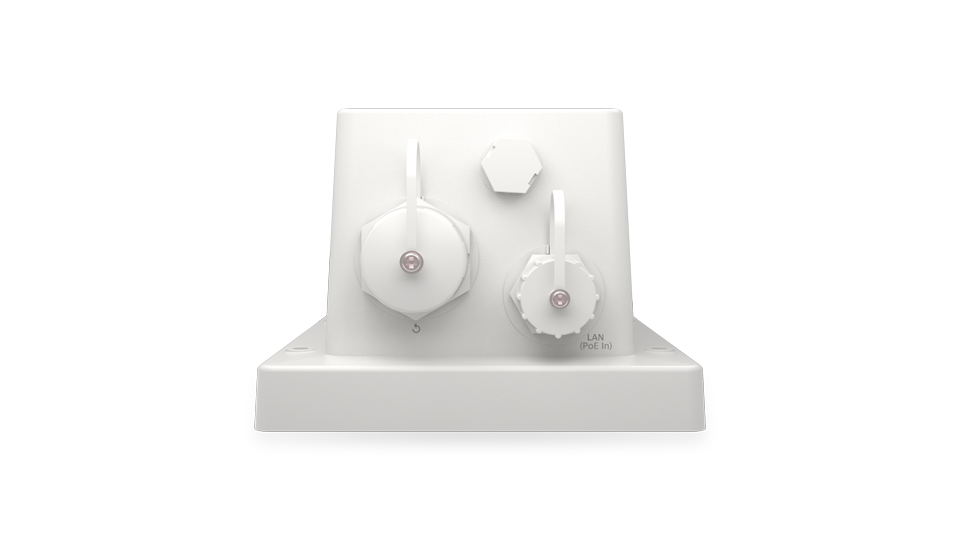 Outdoor Cellular Connectivity. Enterprise-Grade Wi-Fi.