In the foothills of Alberta, Canada, Leighton Art Centre (LAC) operates a museum, galleries, outdoor trails, and so much more. Welcoming over 20,000 guests each year, they needed a fast and secure network infrastructure that could help them stay connected.
Challenge
In Canada, rural broadband connectivity isn't great and cellular internet solutions are expensive. LAC needed reliable and cost-effective connectivity for their ecommerce system and office staff, and to be able to communicate with local schools for coordinating student programs. They required a network that could support large data transfers, as well as free guest Wi-Fi for visitors. On top of that, all of this needs to encompass 5 different buildings across 80 acres of land.
Solution
DCI Technologies implemented a system using the Balance 20X as the main router. Connected to the router are two WAN connections, one for Starlink and one for a Telus Hub. A Mobility 42G antenna was installed to improve signal reception and an 8-port rugged switch connected the outlying buildings. AP One AC Mini access points were also installed in each building for providing Wi-Fi.
Multiple VLANs are used in their network, each with differing outbound policies, priorities and content filtering. This allowed them to set specific connections for different purposes, ranging from an Ecommerce VLAN that uses SpeedFusion Connect Protect, to a Captive Guest Portal that only utilizes Starlink.
They're also using InTouch to manage their broadband radio system and Telus Hub through InControl 2. This way, tech support can look directly at the network infrastructure, rather than make the long trip to the museum.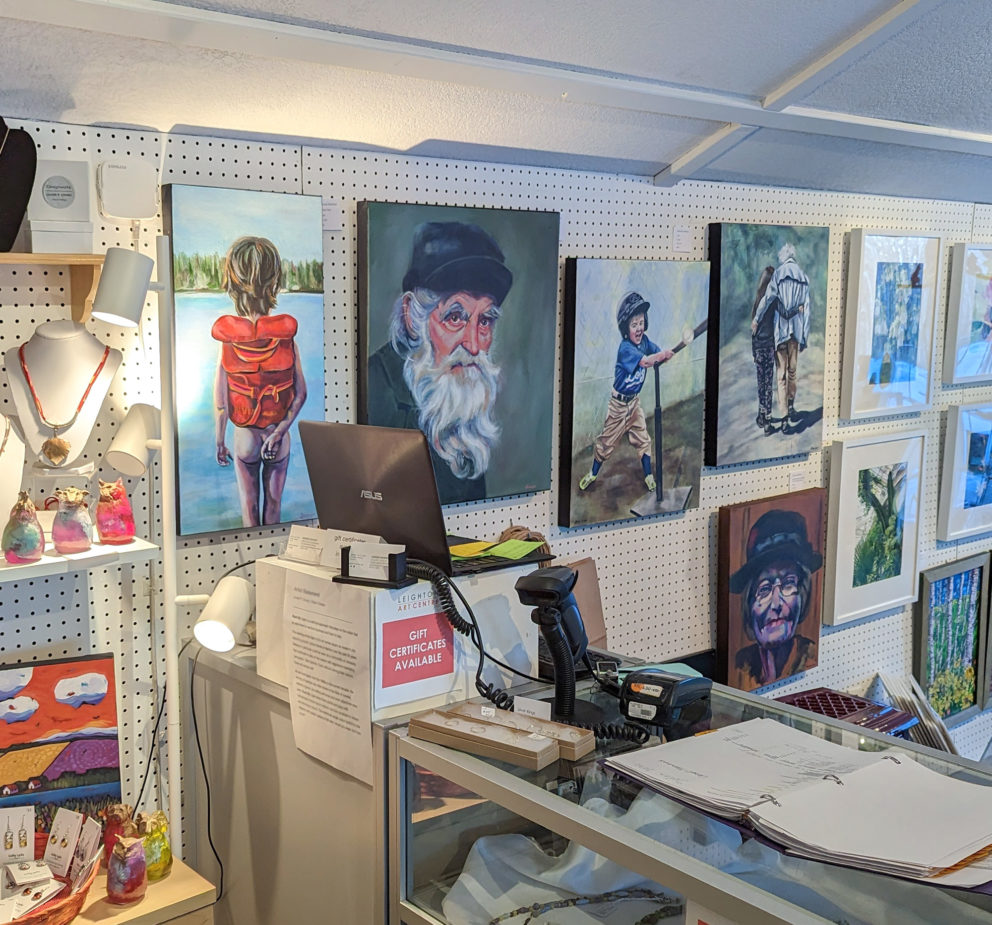 Result
With the help of Peplink and Starlink, Leighton Art Centre's network now operates considerably faster than the previous system with much greater reliability and at a lower operating cost.
Deployment
Main hub of the network
Supports multiple WANs out of the box
Easily upgradable to suit your needs
Ease of management via InControl 2, all from any web-browser
Powered via PoE
Used to enhance signal reception and transmission
IP68 rated enclosure ready for any weather
Connected directly to the Balance 20X
OOBM management for local and remote management