Use Cases
LTE for CCTV
Maritime
Industrial Deployments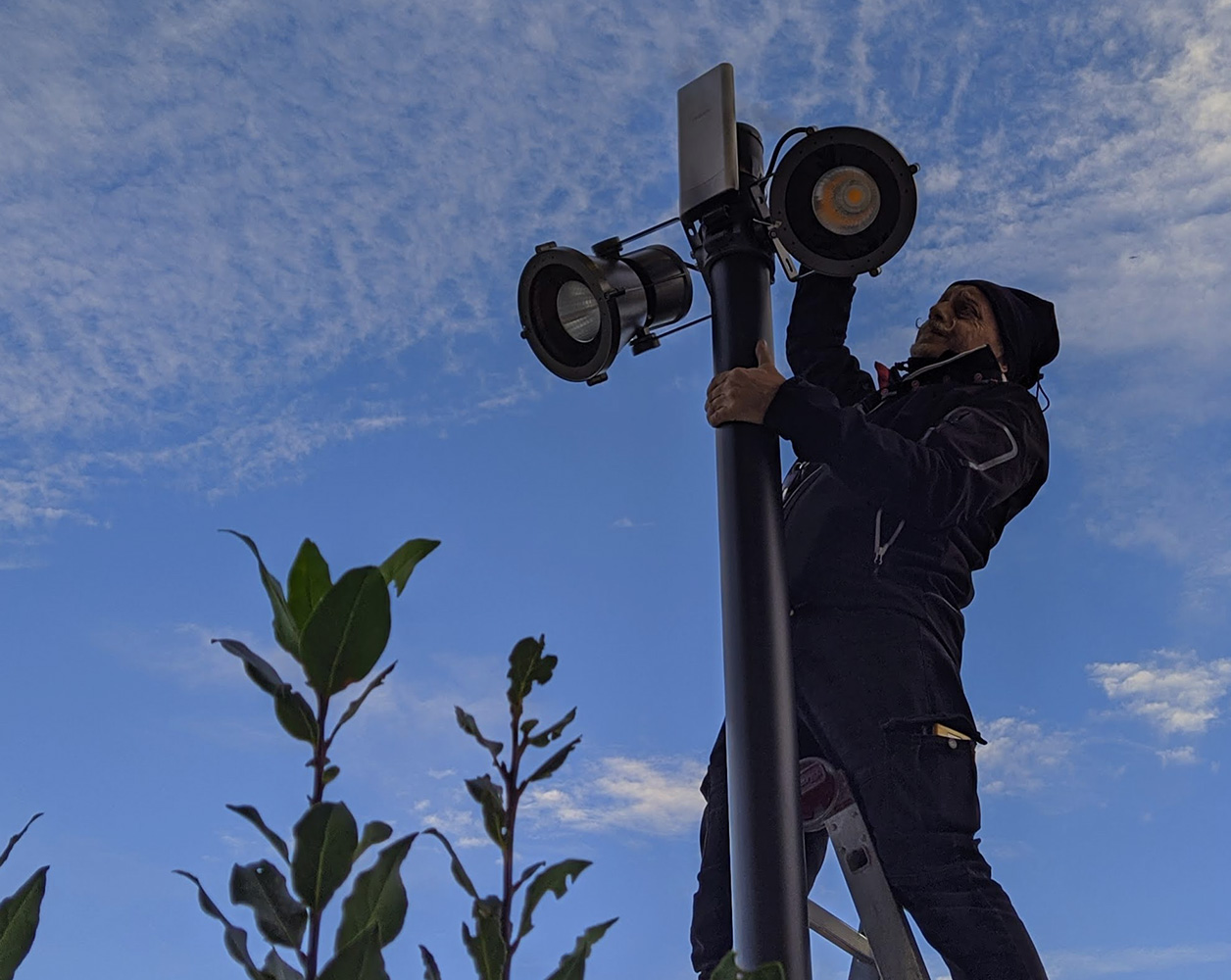 Directional or Omni Antennas
The BR1 IP55's built-in Directional and Omni-directional Wi-Fi antennas, which are software selectable. So, it's easy to optimize antenna performance at any time.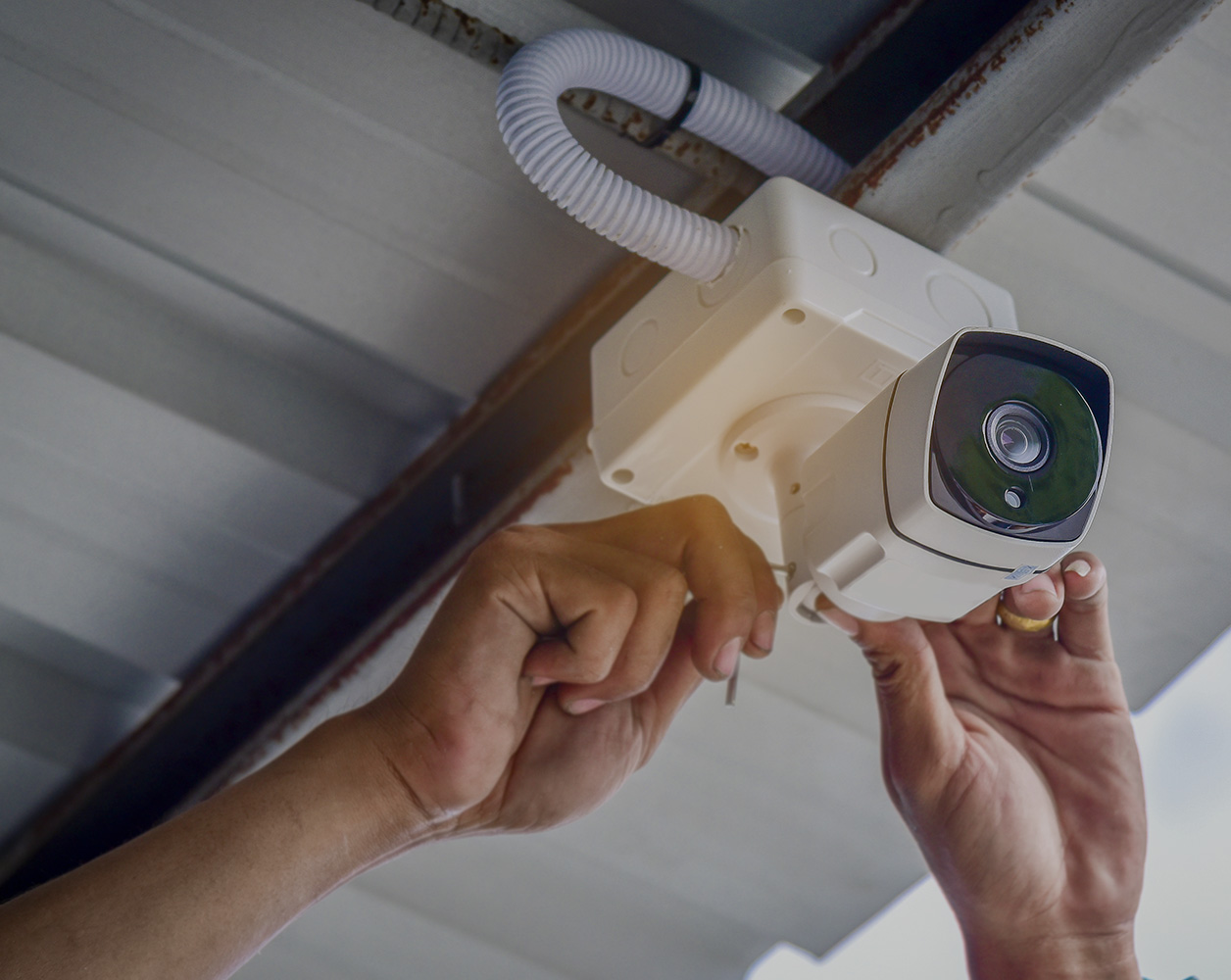 Built-in PoE and 3-Port Switch
The BR1 IP55 includes built-in PoE input and a 3-port LAN switch to reduce clutter and the need for extra equipment. 802.3at PoE+ output is optional add-on, so one wire is all you need for both connectivity and power you can share with security cameras and other devices.
Embedded 802.11ac Wi-Fi
The MAX BR1 IP-55 comes equipped with integrated 802.11ac Wi-Fi AP.
Waterproof IP55 Enclosure
Deploy the BR1 IP55 router with confidence in harsh indoor and outdoor environments. Its waterproof IP55 enclosure stands up to dust, vibration, and inclement weather, making it a great choice for industrial, emergency, and other heavy-duty applications.
There is More
We specialize in making complicated technologies simple. Achieve what others cannot with the following
Captive Portal
Hot Failover
Customizable Captive Portal
Branding your captive portal is as easy as uploading your logo and terms & conditions. You can easily set bandwidth allowance and access duration per user or manage access using RADIUS server.
With Social Wi-Fi Hotspot support, you can also receive valuable demographic data from your users.
Software
Pepwave MAX Firmware
WAN
Support for PPPoE, Static IP, DHCP
WAN Link Health Check
Bandwidth Allowance Monitor
Support for Dynamic DNS services
WAN Port Convertible into LAN Port


LAN
DHCP Server for LAN Clients
Extended DHCP Option
DHCP Reservation
DNS Proxy for LAN Clients
VLAN on LAN Support

Security
Stateful Firewall
DoS Prevention
Web Blocking

Complete VPN Solution
SpeedFusion VPN/SpeedFusion
-Hot Failover
-Site-to-Site VPN
-Hot Failover
-256-bit AES Encryption
-Pre-shared Key Authentication
-Dynamic Routing
-X.509 Certificate Support *
IPsec VPN (Network-to-Network) ^

Advanced QoS
Individual Bandwidth Limit
Application Prioritization
-SIP, HTTPS, VPN QoS
-Custom Application QoS


Networking
NAT and IP Forwarding
Static Routes
Port Forwarding
Many to One, One to One NAT
NAT Pool
SIP ALG, H.323 ALG
UPnP, NAT-PMP

Captive Portal System
Support for Wired and Wireless LAN clients
Support RADIUS Authentication
Time and Usage Quotas on Open Access Mode
Built-in Customizable Splash Page
Power Requirements
Pepwave Passive PoE
-12V – 56V DC
-56V Pepwave Passive PoE Input is Needed for 802.3at or Pepwave Passive PoE Output

Device Management
Web Administrative Interface
Command Line Interface
InControl Cloud Management
Email Notification
Active Client & Session Lists
Bandwidth Usage Statistics
Syslog Service
SNMP v1, v2c and v3


* Feature is available as an upgrade.

^ IPsec VPN supports connection with Cisco, Juniper, Peplink, or Pepwave devices.

Product Code
Region | Carrier
Embedded Modem
4G Bands
3G Bands
MAX-BR1-LTEA-P-IP55
Asia Pacific / CAT-6

1
B1, B3, B5, B7, B8, B18, B19, B21, B28, B38, B39, B40, B41
WCDMA/HSPA+/DC-HSPA+: B1, B5, B8, B9, B19
UMTS: B6
TD-SCDMA: B39

MAX-BR1-LTE-E-IP55
Europe / International /
CAT-4


1
4G LTE
B1, B3, B5, B7, B8, B20, B38, B40, B41

WCDMA/HSPA+/DC-HSPA+: B1, B5, B8

* BR1 IP55 is not available in the United States

| | |
| --- | --- |
| Product Code  | Feature Pack |
| ACW-107 |   802.3af/at PoE+ Injector |
| ACW-109 |   56V Passive PoE Kit for IP55 Outdoor Products |
| ACW-510 |   Ball Joint Mount for IP55 Outdoor Products |
| MAX-BR1-ADV | MAX BR1 Advanced Feature Pack |
| PVN-LC-05 | Enables up to 5 SpeedFusion VPN peers |
| ECP-MAX-BR1-LTEA-IP55-1Y | EssentialCare+ (1-Year) for MAX BR1 IP55 LTEA |
| ECP-MAX-BR1-LTEA-IP55-2Y | EssentialCare+ (2-Year) for MAX BR1 IP55 LTEA |
| ECP-MAX-BR1-LTEA-IP55-4Y | EssentialCare+ (4-Year) for MAX BR1 IP55 LTEA |
| SVL-764 | 1-Year Essential for MAX BR1 LTE IP55 |
| SVL-648 | 2-Year Essential for MAX BR1 LTE IP55 |
| ICS-012 | 1-Year InControl 2 Subscription |
| ICS-024 | 2-Year InControl 2 Subscription |

| | | |
| --- | --- | --- |
| PoE Input | PoE Output | Description |
|     Standard 802.3at (25.5W) |  802.3at (7.5W) |                 Shared power budget 25.5W with system which maximum consumes 18W. Therefore, the LAN PoE device should not consume more than 7.5W. |
|     56V/2.1A Pepwave Passive PoE (ACW-109) |    802.3at (25.5W) |          Provide full 1x 802.3at PoE output. |

MAX BR1 IP55
2 x Plastic Cable Tie