Software License
For Amazon Customers
Care Plan & Software License Overview
Care Plan
Year-to-year Subscription Basis
Provide various option of care package, warranty and technical support for your Peplink devices
Eg. PrimeCare, EssentialCare
Software License
One-off Basis
Enable different features for your Peplink Device
Eg. Feature Pack, FusionHub peer limits, OpenVPN WAN
SpeedFusion Connect
Top-up Basis
Global Network of SpeedFusion Endpoint
Keep your network connection without any hardware
Easy Configuration
Learn more about SpeedFusion Connect LTE/5G here
Learn more about the purchase walkthrough here to get Care Plans / Software Licenses / Feature Pack for your Peplink device
Available Software
MAX BR
|

Adapter

|

HD Series
---
MAX BR1 Mini HW2
---
MAX BR1 Mini HW3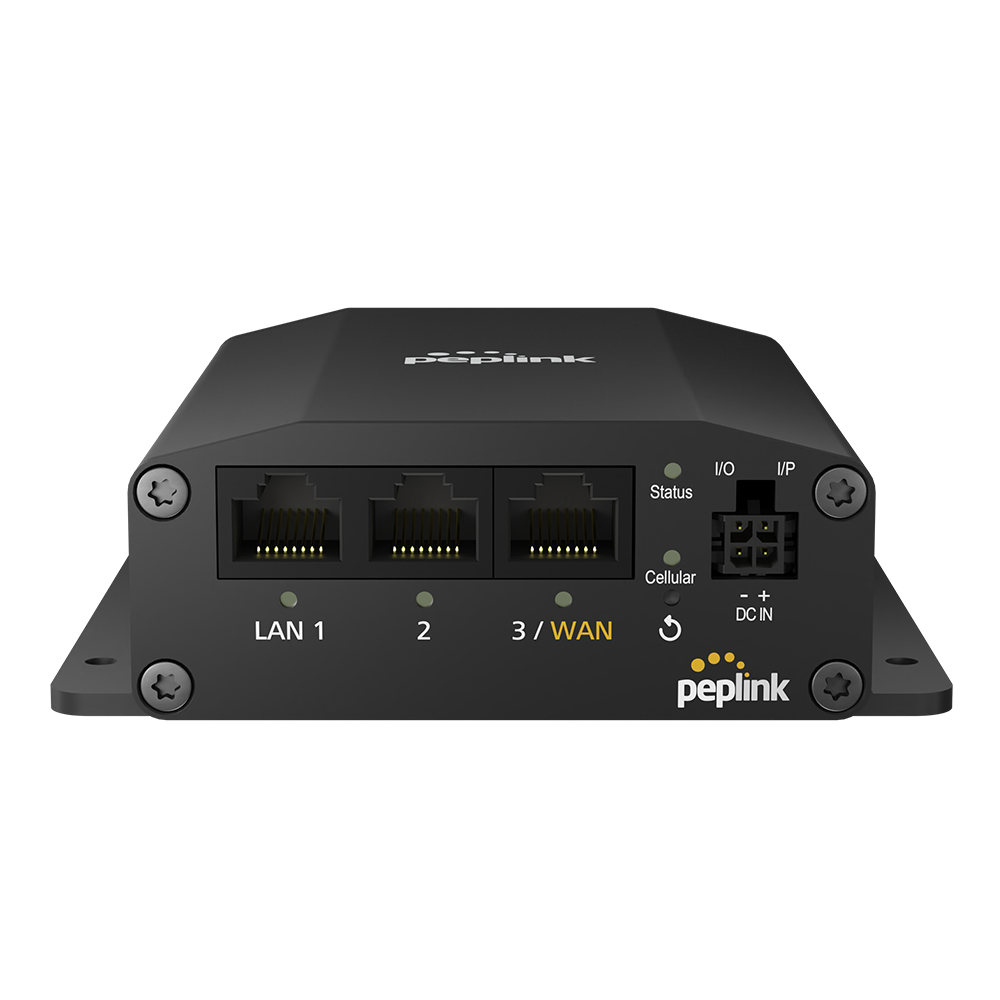 ---
MAX BR1 Mini Core
---
MAX BR1 MK2
---
MAX BR1 Pro 5G
---
MAX BR1 Pro (CAT-20)
---
MAX BR2 Pro
---
MAX Transit Duo Pro
---
MAX Transit Core
---
MAX Adapter
---
MAX Adapter 5G
---
MAX HD1 Dome
---
MAX HD2 Dome
Available Software
Balance Series
---
Balance 20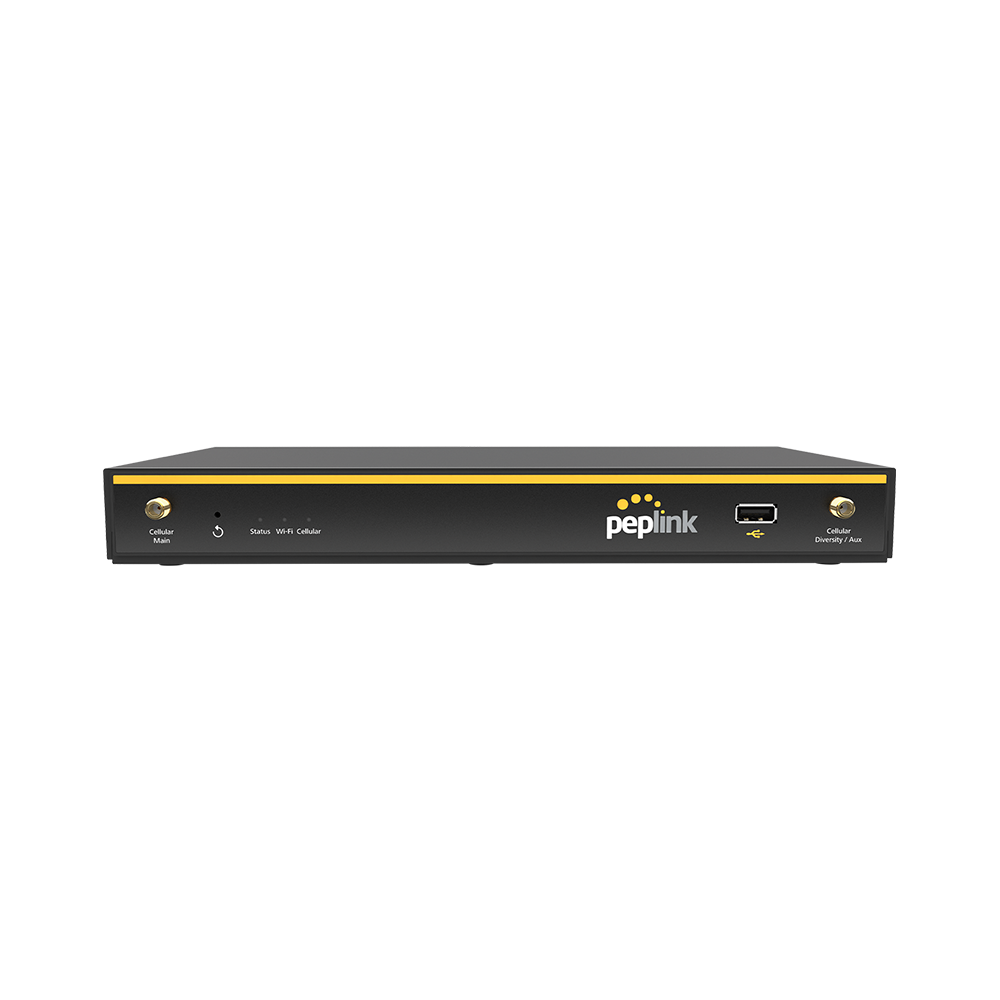 ---
Balance 20X
---
Balance One
---
Balance Two
---
Balance 310 5G
Available Software
AP One Series
---
AP One AC Mini
---
AP One AX
---
AP One AX Lite
---
AP One AX Flex
---
AP One Rugged
Available Software
SD Switch
---
SD Switch 8-Port Rugged
---
SD Switch 16-Port Rugged
---
SD Switch 24-Port Rugged
---
SD Switch 48-Port Rugged
Available Software
UBR LTE
|

SOHO

|

FlexModule
---
UBR LTE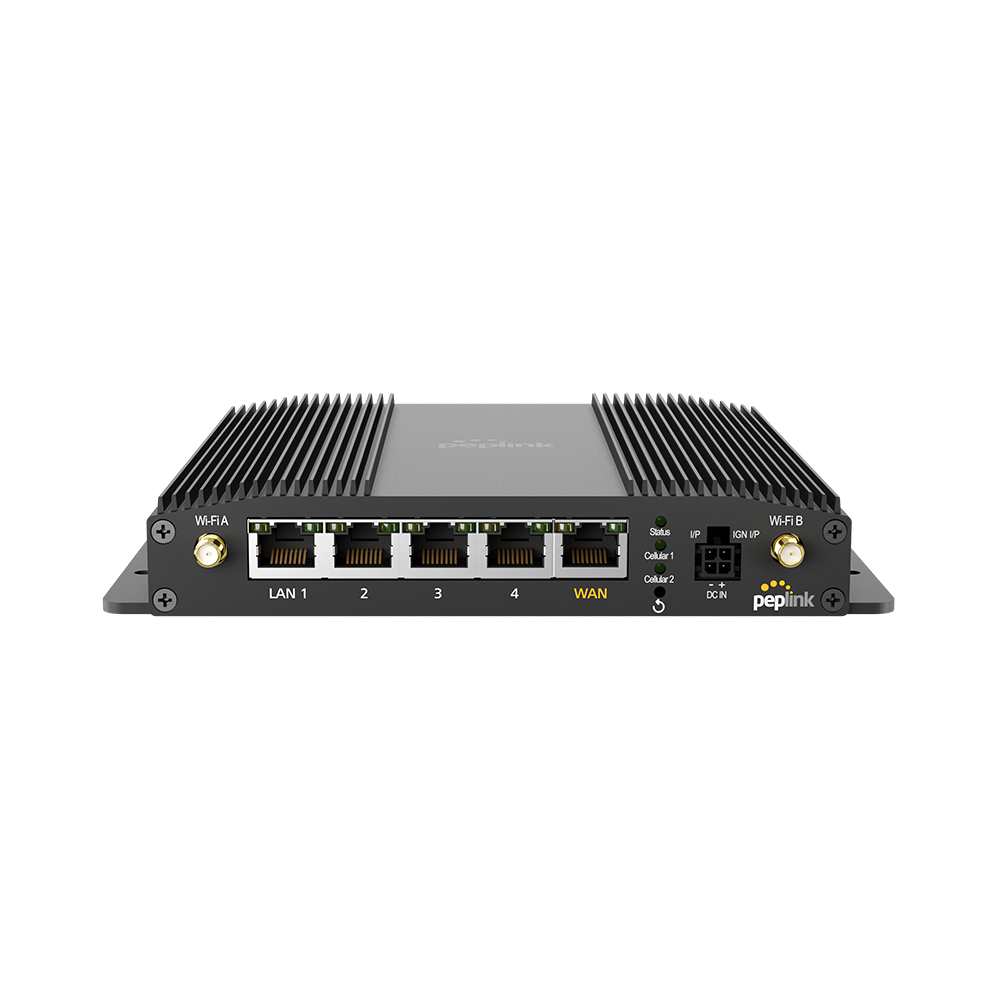 ---
UBR Plus
---
Surf SOHO MK3
---
FlexModule Mini
(CAT-6) for Balance 20X
---
FlexModule Mini
(CAT-12) for Balance 20X
---
FlexModule Mini
(CAT-18) for Balance 20X
How can I get Care Plans / Software Licenses / Feature Pack for my Peplink device?
Step 1
Find your device's Serial No. on a sticker at the back of your device. (Eg. 192E-XXXX-XXXX)
Step 2
Go to our eStore and click on the Search Bar.
Step 3
Search for your serial number to find your device and all compatible options. Make sure you're logged in to continue.
Step 4
Select the Care Plan or Add-on(s) you'd like to purchase and hit "Add to Cart".
Step 5
Click on the Cart Icon and Check out.
FAQ / Resources
A. Currently only the BR1 Mini (HW3) and BR1 Mini Core supports the Feature Pack.
A. The feature Pack is a one-off license package that enables different features for your Peplink device, such as Wi-Fi as WAN, WAN Activation, Ignition Sensing, etc. You can find more information here.
A. PrimeCare is a subscription that bundles InControl, Warranty, SpeedFusion license upgrades, and FusionHub licenses into a single package. Click here to learn more about PrimeCare.
A.
A. SpeedFusion Connect refers to the SpeedFusion link between Peplink devices and public or partner-hosted SpeedFusion Cloud Nodes. Whilst, SpeedFusion Connect LTE is Peplink's very own LTE plan that also includes SpeedFusion Connect.
A. Yes. An optional license (LIC-OPN-WAN) will enable OpenVPN WAN functionality.
A. Depending on your device, you'll be able to connect to somewhere between 2-30 SpeedFusion VPN peers (e.g. the MAX BR1 Mini supports 2 connections). If you'd like more connections, this number can be increased with a PrimeCare subscription.
A. If a device is not subscribed to PrimeCare, it will maintain networking functionality and remain configurable via webadmin controls. InControl access, FusionHub licenses, and PrimeCare software features such as SpeedFusion will be disabled. All other functionality will remain unaffected.
A. Yes, you can. PrimeCare devices will not count towards the peer limit of any FusionHub that it is connected to.