Challenge
Fishing is an ever-evolving industry, which requires robust, resilient connectivity for seamless communications to shore. Whether it's sending reports to fishing authorities on land or chatting with loved ones via online messaging, a reliable internet connection is a must-have for crews.

In pursuit of delivering the highest quality seafood to consumers worldwide, a U.S. Fishing Trawler was looking to modernize their on-board communications and embrace the latest technology to enhance performance and streamline their daily tasks.

The vessel's existing solution was proving to be inadequate for the crew's requirements, impeding operations on board due to a slow and unreliable link. Realizing the need for an upgrade in connectivity, the crew turned to the team at FrontierUS Channel Partner Fusion Marine.
Solution
With extensive experience in both upgrading and servicing marine vessels of all types, Fusion Marine assessed the crew's needs and proceeded to install a flat high performance Starlink antenna to enable global maritime coverage.

Starlink, the world's first and largest satellite constellation using Low Earth Orbit (LEO), delivers broadband internet capable of supporting streaming, video calls, and other high data rate applications. With coverage of up to 350 Mbps download while at sea, the crew can transmit data and information in real time, enabling them to quickly respond to changing weather conditions, track catch data, send reports, and adjust their fishing strategy accordingly.
The installation of pre-commissioned Peplink routers further enhanced the vessel's connectivity. These advanced routers act as a conduit between Starlink and other mobile internet sources, working in harmony to combine multiple WAN sources into a single virtual connection. Thanks to the combined power of these technologies, online communications on board the fishing vessel have become exceptionally resilient, withstanding even the most extreme conditions.

Starlink's hardware bears a small footprint and demands minimal above deck space. To accommodate the dynamic and fast-paced setting of the vessel, Fusion Marine carried out the installation within several hours.
Result
By embracing this Starlink with Peplink solution, the crew on board can access high-speed, low-latency internet when operating in remote areas. This will make it easier for them to remain connected to work colleagues, family, and friends.

For added peace of mind, the network is proactively monitored via Fusion Marine's Network Operating Center (NOC), with support specialists working to resolve connectivity issues quickly to keep operations online.
"With Fusion Marine as your trusted advisor, rest assured that your vessel will be equipped with a solution most tailored to your operational needs. The Starlink solution has opened up new opportunities for our client, enabling more high-bandwidth activities like video streaming as well as video calls."

Todd King, Dutch Harbor Service Manager at Fusion Marine
Staying connected to land is essential for both operations and crew welfare. Adopting the latest technologies, ship-to-shore communications, and everyday life at sea has become safer and more efficient for the vessel. Thanks to Fusion Marine's expertise and the combined power of Starlink and Peplink, their operations are seamlessly connected as they navigate the waters in search of their catch.
Deployment
Supplemented Transit WANs for more bandwidth and redundancy
Dual 5G cellular modem
High bandwidth and processing power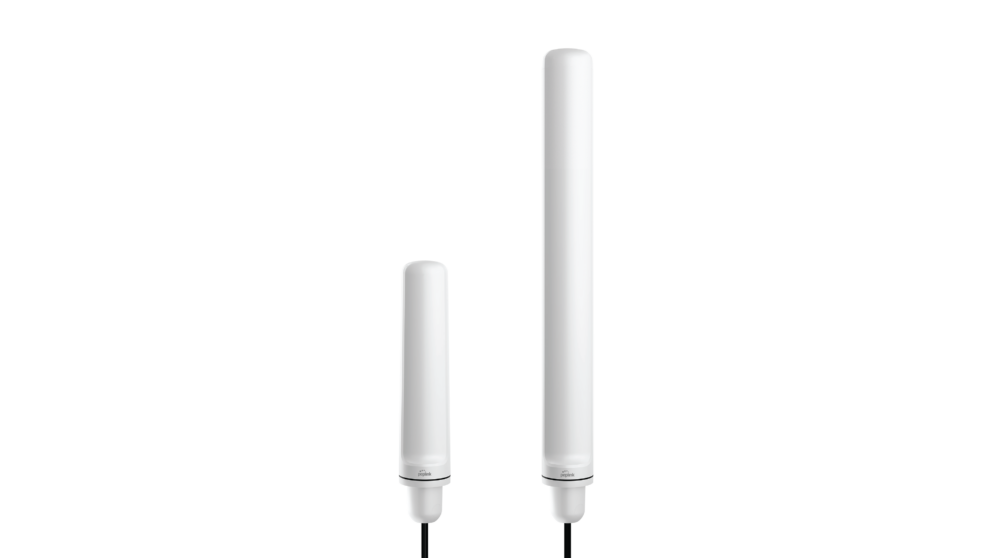 High-gain antennas ready for land-use
Omnidirectional antenna with wide frequency range
IP68 rated and UV-stable housing