Surf SOHO
Entry level router for home users
The Surf SOHO is an entry-level router that is secure, reliable, and easy to use. This router will stay with you for the long run.
Stay Connected
The Surf SOHO supports various connection inputs such as USB cellular modem, ethernet and Wi-Fi to provide fast and up-to-date 11ac Wi-Fi connectivity
Stay Safe and Secure
Create isolated and secure VLANs from designated ethernet ports or the Wi-Fi network to keep internal traffic separate. Our firmware is designed in-house with regular updates, making it that much more reliable.
Secure Remote User VPN
With a built-in L2TP server, the Surf SOHO allows multiple VPN connections at the same time, keeping sensitive data safe. Peplink's advanced SpeedFusion technologies are also supported, such as SpeedFusion Cloud and PepVPN.
Built to Last
Long term firmware support is also provided in the form of new features, enhancements and bug fixes, empowering the Surf SOHO to do more for a long time.
Multiple Firmwares
The Surf SOHO also maintains two copies of the current firmware and settings. This is especially useful when configuring or upgrading firmware, where if anything goes wrong, you can restore the previous settings with no hassle.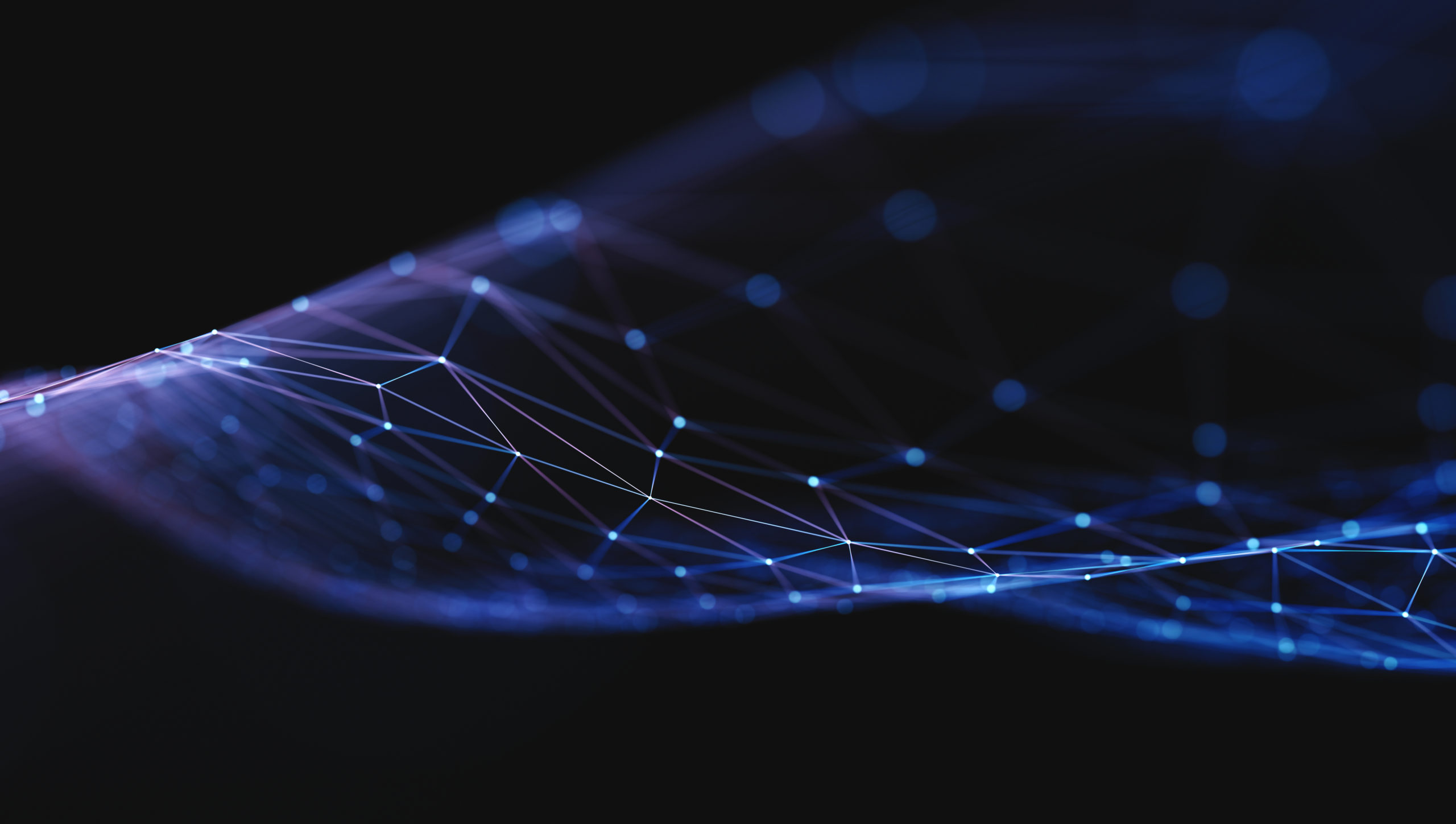 Wi-Fi Mesh Support
Along with an AP Controller, this feature allows for a mesh extension to your network, which can expand network coverage and minimize dead zones.