Country Builders Bank is a rural bank in the Philippines with 33 branches. Formed in the latter half of 2012, they provide services to a diverse clientele including small and medium enterprises (SMEs), agricultural businesses, businessmen, professionals, teachers, vendors, and both government and private employees.
As the bank grew, their existing network was not able to keep up with their growing bandwidth needs. As connectivity problems began to appear, Country Builders Bank reached out to NextLogic for a future-proof solution to their current needs that could scale-up with their growth.
Challenge
The biggest challenge facing NextLogic with this deployment is how to change out the existing network to an SD-WAN network across all 33 sites. In addition, redundancy must be included at every site, something Country Builders Bank didn't have with their existing network. Further complicating matters, the solution must be compatible with the bank's existing systems, such as CAPEX, OPEX, and the cloud-based core banking system that is run by a 3rd-party solutions partner. To top it all off, NextLogic had to work with a limited budget for the solution.
Solution
Taking all of the challenges into consideration, NextLogic devised a 3-part solution for Country Builders Bank. The first part was to deploy a Balance 580 at the bank's headquarters. With 5 WAN ports, the Balance 580 would be capable of handling all of their current network traffic and still have capacity for future growth.
The second step was to deploy a UBR LTE to each branch. This was an affordable device that provided the branches with much needed redundancy thanks to its 1x WAN port and 2x LTE modems. Through this setup, a reliable connection was provided for the ATMs and staff devices.
The third and final part of this solution was to host FusionHub, a virtual appliance for establishing a VPN endpoint, on the cloud. This provided Country Builders Bank access to additional security applications at every level of their network, including 256-bit AES encryption. Another benefit of this is access to SpeedFusion's suite of algorithms that provide complete control over network traffic behavior.
"They impressed us with their commitment in helping us resolve our networking problems in a fast and effective way."

IT Director at Country Builders Bank
Result
Although there was some initial skepticism, the results of the completed deployment blew any remaining doubts away. Country Builders Bank saw significant improvements in application performance and availability, network agility and responsiveness, branch connectivity, and security across the WAN. In addition, this was achieved while simplifying the WAN architecture, making network management easier, and saving costs of up to Php 840,000 annually.
Thanks to NextLogic's solution, Country Builders Bank successfully changed out their old network for SD-WAN and immediately saw benefits.
"With their (NextLogic) assistance, both our over-the-counter and ATM transactions were operating in a very stable environment within the day."

IT Director at Country Builders Bank
Deployment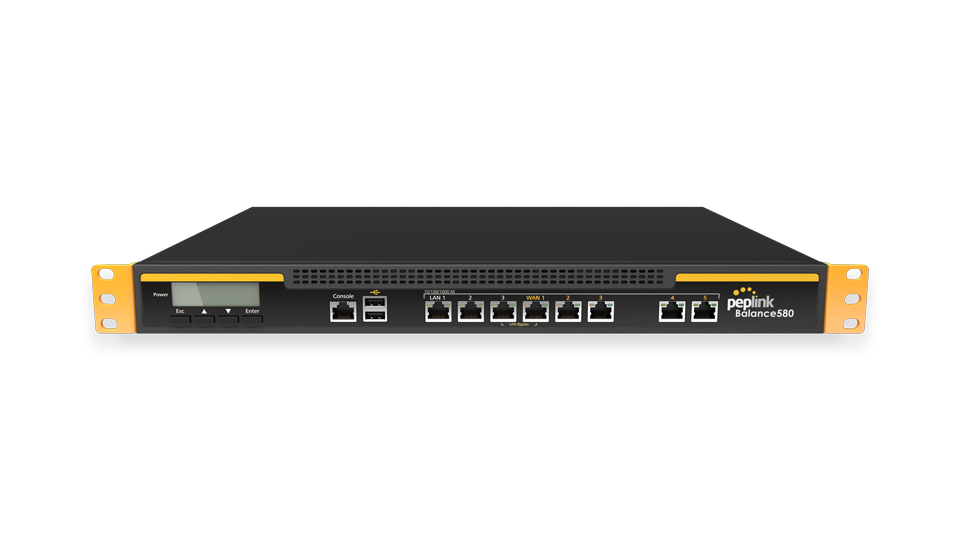 Deployed to headquarters and factories
1.5 Gbps Throughput
Load Balancing across 5 WAN connections
Budget friendly dual cellular router
Multiple WAN inputs to utilize LTE and Ethernet
Manageable on InControl 2 and Enables SpeedFusion technologies
Established on AWS in between physical data centers and offices
Enables SpeedFusion technologies
Forms unbreakable VPN connections